Custom Headrest Replacements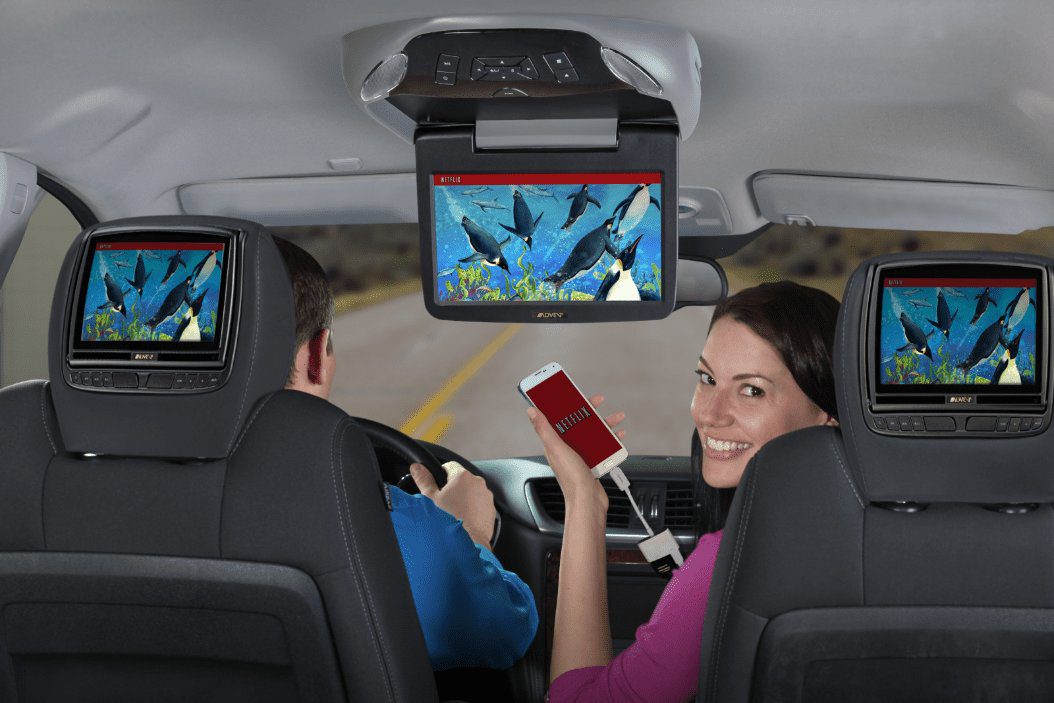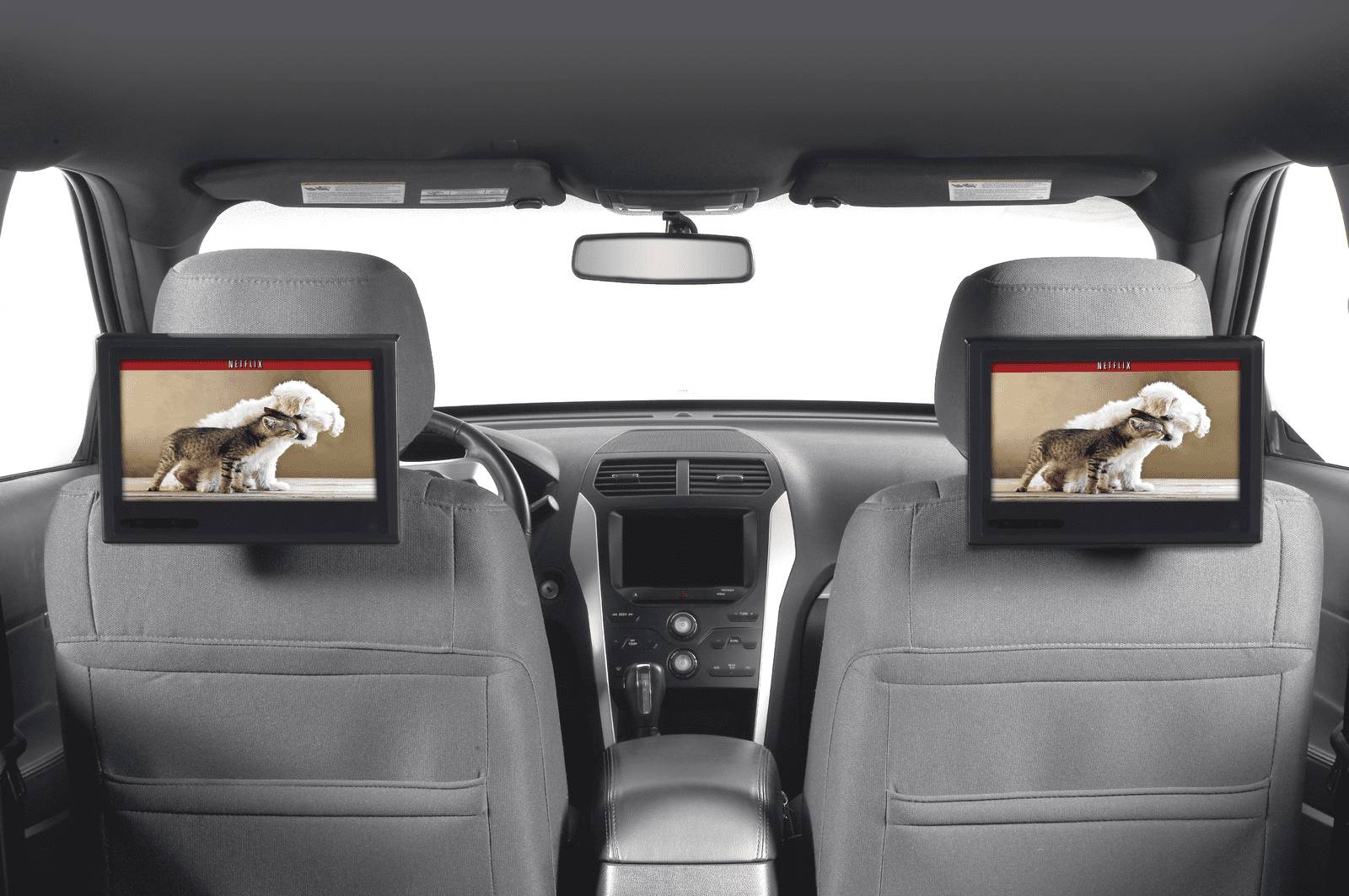 Rear seat entertainment systems first came along in the mid 1990s as a flip-down screen solution. Nowadays, Car Spa has multiple screen sizes in colors that complement your vehicle's interior. Since we are fanatical about our products looking and performing like factory-installed options, you can rest assured that one of our finished systems will give you years of reliable service.
The second type of system we offer is a headrest solution. For some vehicles, we have a complete replacement headrest that comes with an integrated LCD monitor and DVD player. In certain applications, the original headrest can't be removed, so we offer what is known as a seatback solution that tastefully installs a screen directly behind the original headrest. All our systems are designed with factory-matching materials and build quality, and are never universal, one-size-fits all products. In fact, our systems come out of the same factory that builds the vast majority of the rear seat entertainment systems for vehicle manufacturers.
MULTIPLE OPTIONS FOR YOUR VIDEO PLEASURE
While the vast majority of our systems come with integrated DVD players, we also have options that include USB and HDMI ports, wireless streaming, and mobile hotspot integration. If you have a way that you like to watch video that involves getting it through streaming, chances are we have a solution for you. Of course, we will make all of this equipment look like a factory-installed option.
USE WIRELESS HEADPHONES OR YOUR STEREO SYSTEM
In most instances, you will want the passengers watching the video to use a set of wireless headphones, giving you the luxury of playing the car stereo system with your favorite music. Should the need arise to listen to the audio through your factory stereo, all of our systems come with that option as standard equipment.
CUSTOM VIDEO INSTALLATION OPTIONS
If you own a vehicle such as a Sprinter, Transit or NV, we can install larger monitors in your vehicle, typically up to 32" in diameter. Would you like to watch satellite TV while driving? We offer that as well. If you own a larger vehicle and want to have a customized audio and video system, contact us – we can help.